Seven Wonders of the Cotswolds nominations wanted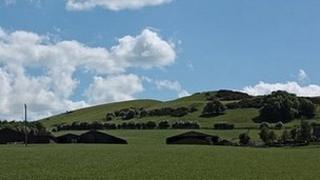 The most popular Cotswold beauty spots are being compiled into a list of the area's Seven Wonders.
The Cotswolds Conservation Board is compiling the list to mark 45 years of the region being designated an Area of Outstanding Natural Beauty.
It is appealing for members of the public to nominate their favourite natural, geological, historical and cultural attractions.
The information will be used to create a series of "wonder walks".