Arts Council grants go to West Midlands theatres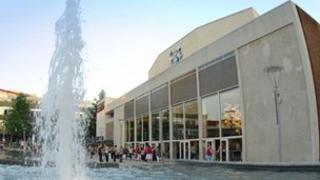 The Belgrade Theatre in Coventry is to receive a £240,000 grant from Arts Council England.
The grant will be made available over three years and will allow the theatre to invest in more theatre and drama-based education work.
Birmingham Repertory Theatre has also been awarded £180,000 and Warwick Arts Centre will receive £120,000.
It is part of the Catalyst Arts scheme that increases fundraising potential and supports additional arts activity.