Lesley Dunford child murder trial jury retires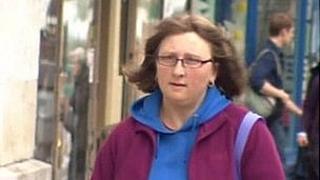 The jury has gone out in the trial of a woman who is accused of suffocating her three-year-old daughter in East Sussex.
Lesley Dunford, 33, denies murdering Lucy Dunford at their former family home in Camber in 2004.
The trial of Ms Dunford, now of Windermere Close in Exeter, Devon, has been taking place at Lewes Crown Court.
In 2009, East Sussex coroner Alan Craze halted an inquest into Lucy's death to enable police to investigate the background to the case.