Missing Edward Gillespie: Inquest opened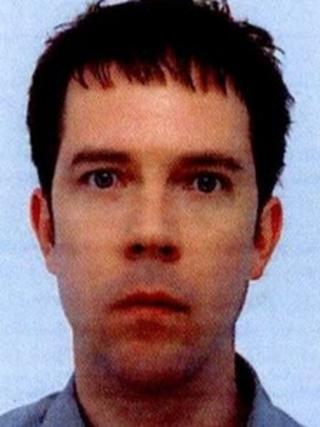 An inquest into the death of a 38-year-old man who went missing after an office Christmas party in Essex has been opened and adjourned.
Edward Gillespie, from Luton, was last seen at a hotel at Roydon Marina near Harlow, Essex, on 21 December.
His body was recovered from the water on 26 January.
Essex coroner Caroline Beasley-Murray opened and adjourned the inquest in Chelmsford. His mother Jane Gillespie thanked the police for their support.
Mrs Gillespie said: "No words can express my feelings at the moment. I doubt if I will ever come to terms with the loss of Ed but I have drawn some small comfort over the past weeks from the kindness and help that so many people have shown me.
"I would like to thank the police for everything they have done since Ed first went missing and everyone else who helped in the search for him. I would also like to thank people for their thoughts and prayers and the support of all Edward's friends."