Death of Surrey pensioner left without food investigated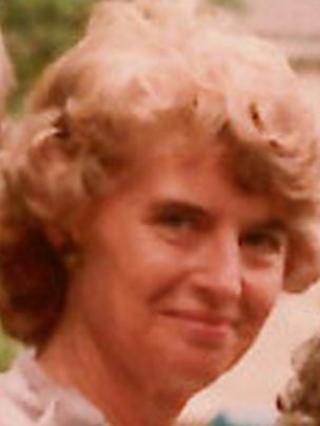 The death of a woman who was left at home without medication, food, or water for nine days is being investigated by police.
Gloria Foster, 81, from Banstead, Surrey, was admitted to hospital nearly two weeks ago. She died on Monday.
Her home care provider, Carefirst24 in Sutton, south London, closed after a raid by the UK Border Agency (UKBA).
The UKBA said it met with local authorities before the raid so they could arrange alternative care.
Mrs Foster was found suffering from dehydration and starvation after going without the four daily visits she was due to have.
Six arrests
Surrey Police said concerns had been raised by staff at Epsom Hospital, where she was treated, at the end of January
Surrey County Council became responsible for her care after a number of Carefirst24 workers were arrested following the UKBA raid on 15 January and the provider closed.
Carefirst24 provided care to elderly people across Surrey and the London Borough of Sutton on behalf of the two local authorities.
UKBA raided its headquarters in Upper Mulgrave Road, Sutton as part of an investigation into suspected illegal workers and fraud.
Six people were arrested on suspicion of conspiracy to defraud and conspiracy to facilitate the entry of foreign nationals into the UK, the UKBA said.
Surrey County Council said Surrey Safeguarding Adults Board was investigating "this tragic event".