Ludlow MP fears 999 response teams may go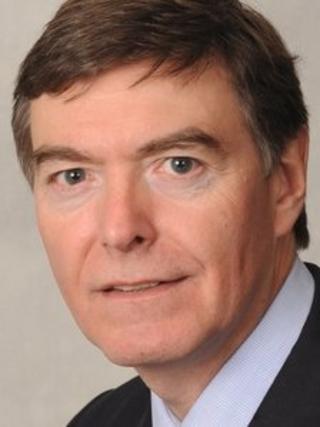 A Shropshire MP has said he fears plans to shut some West Mercia Police stations could leave his constituency with no 999 response teams.
Earlier this week the force said it was closing more than 30 stations and control rooms to help save it £1.5m.
Ludlow MP Philip Dunne said the plans could mean emergency response teams going from the town and Bridgnorth.
Chief Constable David Shaw said he response times would "remain at the excellent level they currently are".
Mr Dunne said he was not against the plans "in principle" to close eight police stations in his constituency and replace them with "community offices" in places like shopping centres.
However, he said he was concerned that if the plans went ahead, the nearest 999 response teams would be in Leominster, Shrewsbury, Telford and Kidderminster.
He said he was also worried that it was not yet certain if an inspector would stay in the south of the county to oversee operations throughout his constituency.
The MP said he would be meeting the force's chief constable and police and crime commissioner to express his concerns.
West Mercia Police chiefs have said they hope the restructuring move could help prevent them cutting jobs.
The force is sharing resources with Warwickshire Police to save money and may share one control room.
'Remain on streets'
In a statement earlier this week when he announced the changes, the chief constable said the force remained focused on "delivering daily protection from harm".
He added: "Response times will remain at the excellent level they currently are and we will also be moving towards officers using increased mobile technology.
"This will enable them to remain on the streets for longer and not have to return to base to check systems. This increased visibility and patrol time is better for our communities."
A public consultation on the changes is presently being carried out.
Staff from the police force will be in Shrewsbury on Thursday and Worcester on 5 March to explain the plans.