East of England Ambulance Service creates new posts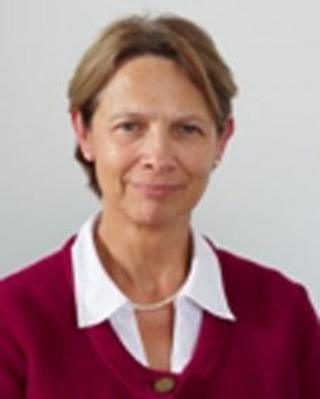 An under-fire ambulance service has announced is to create new managements posts, a day after its chairwoman resigned.
The East of England Ambulance Service failed to meet standards in care and welfare in a recent Care Quality Commission (CQC) inspection.
Maria Ball resigned on Wednesday, after five years in post.
The ambulance service, which has been ordered to improve, said it would create three new sector leads.
It means the work of the ambulance service in Bedfordshire and Cambridgeshire will be managed separately to Norfolk and Suffolk, and Essex.
A spokesman said powers were being devolved to a local level, with sector leads and general managers, to "ensure that staff are empowered to make changes that are needed locally".
Last week's CQC report came after months of complaints about response times.
It found the trust met standards in four out of five categories, but not for the care and welfare of people who use its services.
It is the first time an ambulance trust anywhere in the country has been found to be failing on this measure.
Emergency response times deteriorated during 2012, and while the trust achieved its targets in places such as Luton and Peterborough, it regularly failed to meet them in Norfolk and Suffolk.
Patients could not be assured they would receive care in a "timely and effective manner", the report concluded.