Eastern region MEP Robert Sturdy 'not seeking re-election'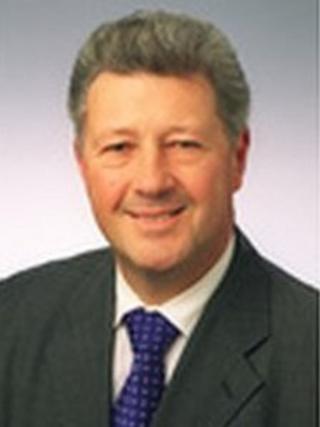 A Conservative MEP will not be seeking re-election at next year's European Elections.
Robert Sturdy, 68, became a member of the European Parliament in 1994 covering Cambridgeshire.
In 1999 he took on his current role as an MEP covering the Eastern Region - Bedfordshire, Cambridgeshire, Essex, Hertfordshire, Norfolk and Suffolk.
Mr Sturdy, who lives in Cambridgeshire, said would continue to be an MEP until the 2014 elections.
The Tories trade spokesman is also vice-president of the EU Parliament's International Trade committee.
Mr Sturdy, who runs a family farming business, led a campaign to set up the first public inquiry into the foot and mouth epidemic.