Businessman Anthony Ho ordered to pay back £2m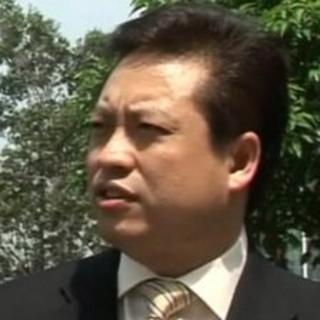 A businessman has been told he has six months to pay back nearly £2m or face a further jail sentence.
Anthony Ho, who was previously convicted of fraudulent trading, paid just £1,000 in income tax on his empire worth about £370m, a court heard.
He served eight months in jail in 2012 after pleading guilty to fraudulent trading.
A proceeds of crime hearing at Bristol Crown Court ruled he must pay by next May or will be jailed for five years.
Judge Martin Picton said he did not believe Ho when he said he only had assets of £650,000.
The judge ruled Ho, previously known as Jia Jin He, had hidden assets of up to £1.9 million.
He gave him six months to pay, otherwise he will go to prison for a further five years, he said.