Councils call for tougher antisocial behaviour powers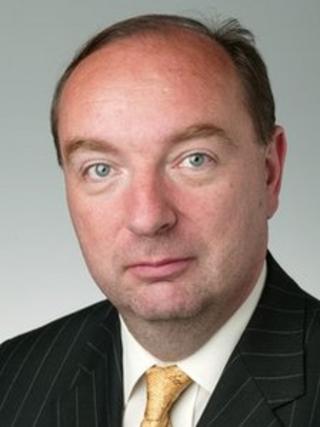 Urban councils in England are calling for more powers to tackle deliberate and persistent antisocial behaviour.
They want the automatic power of arrest for repeat offenders.
They claim antisocial individuals and groups, in particular those who beg, have been allowed to "cause havoc".
In a letter to the government, Birmingham, Nottingham, Slough, Southampton and City of Westminster councils criticised plans to replace antisocial behaviour orders (Asbos).
'Taking away stick'
Under the Anti-social Behaviour, Crime and Policing Bill, so-called "injunctions to prevent nuisance and annoyance" (Ipnas) would replace Asbos.
But, unlike with an Asbo, it would not be an explicit offence to breach an Ipna. A breach would instead be treated as contempt of court.
The councils warn the proposals as they stand would "bark but won't bite".
They accuse ministers of "seeking to pass legislation which will weaken local powers to protect communities and at the same time increase process around enforcement".
"Attempting to improve the behaviour of troublesome teenagers without criminalising them is one thing," they wrote to Home Office minister Norman Baker.
"It is another thing entirely to take away the stick local authorities need to tackle behaviour such as aggressive begging."
The letter was co-ordinated by Westminster City Council which has previously warned replacing Asbos would lead to central London "becoming a playground for those who choose to come and aggressively beg" in the city.
Crime Prevention Minister Norman Baker said the new powers contained in the bill were "fast and adaptable" and would "make it easier for local authorities to protect their communities".
He added: "We continue to engage with councils and others to develop guidance on how best these new powers can help counter a wide range of anti-social behaviour.
"We will listen to the views of local authorities regarding antisocial behaviour as we have done throughout the development of the bill."