University of Warwick welcomes £13m bioresearch funding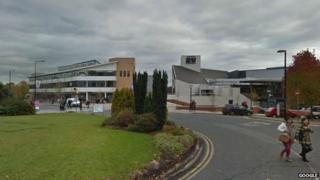 The University of Warwick has welcomed £13m of government funding to support bioresearch projects.
It will fund about 260 researchers to look at global problems connected with agriculture and horticulture.
The award was part of £125m funding announced by business secretary Vince Cable on Friday.
The University of Warwick said its research could include issues such as food security and making vegetables more water resistant.
"These are crucial questions that at the end of the day may be life or death for many populations around the world," the university's Peter Dunn said.
"It's certainly important to us to make sure we can feed the world in future."