Inmate absconds from open prison HMP Sudbury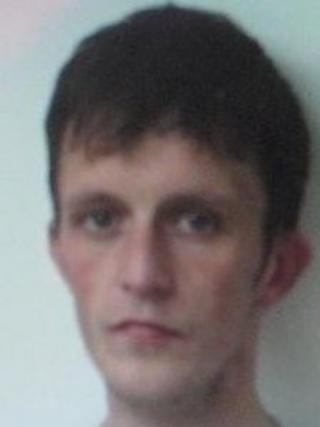 A 26-year-old man has absconded from an open prison in Derbyshire.
Daniel Leech, from Honeywall in Stoke-on-Trent, was jailed for four years in July last year for attempted robbery and possession of an imitation firearm.
He tried to rob a man using a BB gun but fled empty-handed after he was challenged by the victim, police said.
Leech, who is about 6ft, (1.8m) of slim build, with blue eyes and short, brown hair, absconded from HMP Sudbury on Tuesday.