Northern Rock Foundation hands out last grants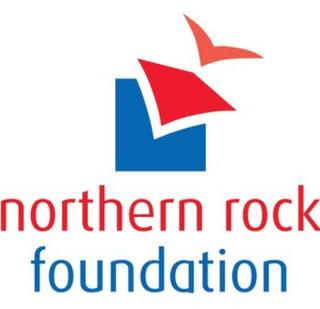 A bank-funded charity due to be wound up has handed out some of its last grants to good causes across the North East and Cumbria.
In 1997 the Northern Rock Foundation was created to distribute a percentage of its demutualised namesake's profits.
However, when Virgin Money took over Northern Rock in 2011 the funding eventually dried up.
It stopped accepting applications in December, and is now preparing for total closure, later in 2015.
Awards of £375,000 have been handed out to each of four community foundations.
'Future generations'
The Tees Valley, County Durham, and Cumbria community foundations will use the cash to set up a new fund to provide annual grants for disadvantaged people.
The foundation serving Tyne and Wear and Northumberland will purchase the Old Chapel in Gosforth, to serve as its new offices and also offer space free of charge for use by community groups for meetings and events.
Alastair Balls, chairman of Northern Rock Foundation said: "These grants are part of the foundation's legacy programme and ensure that the last of the Foundation's funding provides long term benefit for current and future generations across the region."