Two more arrested in multimillion-pound fraud investigation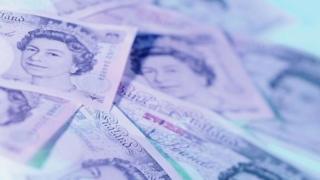 Two more people have been arrested after raids by officers investigating a multimillion-pound fraud operation.
More than 100 police and customs officers investigating fraudulent companies raided properties across East Anglia and Surrey on Wednesday.
A woman, 29, from Surrey and a man, 56, from Bedford were arrested earlier.
Four people arrested in Bedford, Huntingdon and Milton Keynes during Wednesday's raids have been released on bail.
Officers from Bedfordshire, Cambridgeshire and Thames Valley police forces, together with regional organised crime units and HM Revenue and Customs took part in the investigation led by the Department for Business, Innovation and Skills (BIS).
Residential and business premises in Bedfordshire, Buckinghamshire, Cambridgeshire and Surrey were raided.
The investigation was launched after the Insolvency Service raised concerns about a number of companies being set up to fail, defrauding creditors out of large sums of money.
As well as fraudulent businesses, officers are investigating tax evasion and money laundering activities.