Cheshire peace charity gets £150,000 to help terror victims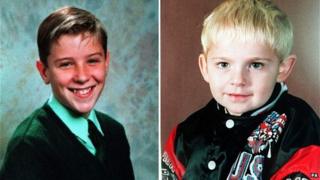 A charity which supports those affected by terrorism and conflict is to receive £150,000 from the government.
The Tim Parry Johnathan Ball Foundation for Peace will use the money to provide tailored, long-term support for victims and survivors of terrorist incidents.
The foundation was established by the parents of Tim Parry, 12, and Johnathan Ball, three, who lost their lives in the 1993 Warrington IRA bombing.
Warrington-based, it helps 500 people affected by terrorism and war.
Chief executive Nick Taylor said the announcement "will provide great comfort and support to the people we work with".