Where is England's steepest residential street?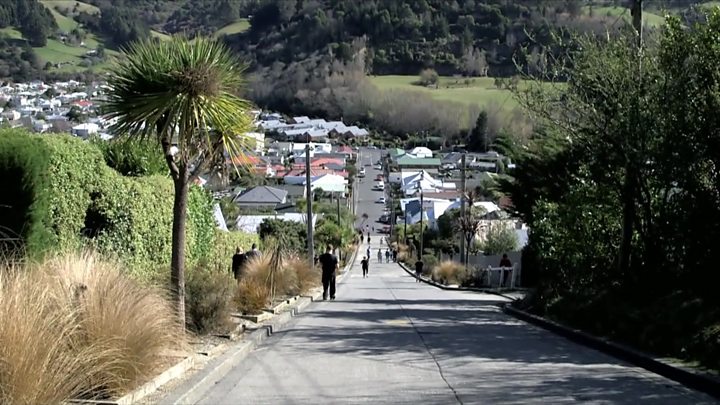 A street in New Zealand has been officially named as the world's steepest residential road - and the BBC is on a quest to find England's equivalent.
Do you know a road that comes close to the 35% gradient of Baldwin Street in the city of Dunedin on New Zealand's South Island?
We would like you to nominate your sheerest slopes for us to investigate.
Send us your suggestions using the tool below and we could be in touch.