South East: Your general election questions and candidate finder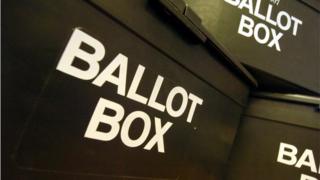 On 8 June voters across the South East will go to the polls to choose MPs to represent their constituencies.
We want to hear what questions you have about the general election in your area.
These could range from local issues and boundary changes to why we vote on Thursdays.
Send us your questions using the form below:
And you can use the tool below to find which candidates are standing in your area.
You can search using your postcode or the name of the seat:
Sorry, your browser cannot display this content.