Charge over missing St Albans man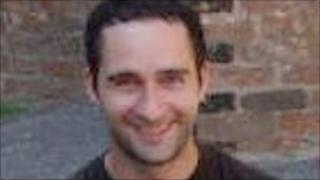 A man has been charged in connection with the disappearance of a man who police believe has been murdered.
Murray Thompson, 34, was last seen on 20 April last year with the investigation focused on the Watford area where his van was last seen.
James Evans, 22, of Bushey Mill Lane, Watford, has been charged with perverting the course of justice and preventing a lawful burial.
He is due to appear at Hatfield Remand Court later.
A 46-year-old man and a 31-year-old man, both arrested on suspicion of murder, have answered bail and have been rebailed.
No further action is being taken against three other men arrested as part of the inquiry.
Officers still want to speak to anyone who has information which could help locate Mr Thompson.