Murder accused Blake Ross found dead in Bedford Prison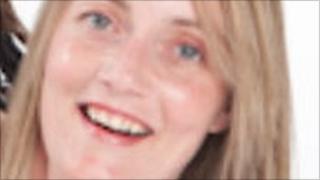 A man waiting to stand trial for the murder of his partner in Milton Keynes has been found dead in his prison cell.
Blake Ross, 36, from Tavelhurst, Two Mile Ash, was found dead at Bedford Prison on 29 June.
Mr Ross was due to stand trial at Luton Crown Court in October, accused of murdering 36-year-old Kim Randall on 10 April at the home they shared.
He denied murder but admitted manslaughter. A post-mortem examination will be held at a later date.
Kim Jeffery, also known as Kim Randall, died from stab wounds and facial injuries.