Dacorum Borough Council pioneers new voter technology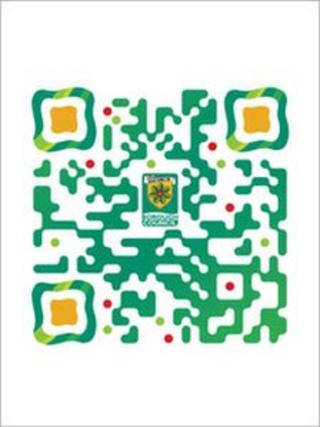 Dacorum Borough Council believe they are the first in the country to use a new technology to attract voters.
Electoral registration forms landing on doorsteps in September will include a QR (quick response) code which looks like a dotted square.
Residents with a smartphone can scan the code and be taken instantly to a council web page for instructions.
Those who do not need to make changes to their electoral register entry will be able to confirm them immediately.
However, if residents do need to make changes they will be told to fill in the form.
A person is only eligible to vote if their name appears in the register of electors and is aged 18 or over on polling day.
Jim Doyle, Senior Member Support Officer for Dacorum Borough Council, said: "Any innovation which helps us engage with potential voters has to be a good thing.
"We believe we're the first local authority in the country to use a customised quick response code in this way. We're hoping it will particularly catch the attention of new younger electors."
The technology has been developed by Berkhamsted-based business QR Media Codes which specialises in developing the customised codes.
Founder and director Tim Folkes said: "Quite simply, if people don't have to wait for a response, they are less likely to put off replying.
"Over a quarter of adults and almost half of teenagers now own a smartphone, so Dacorum is right on the mark. When we measure the response rates we'll be able to see just how effective it's been."
Dacorum Borough Council's electoral registration campaign runs until 25 November, which is the deadline to register.