Hertfordshire deputy PCC resigns over Hitler retweet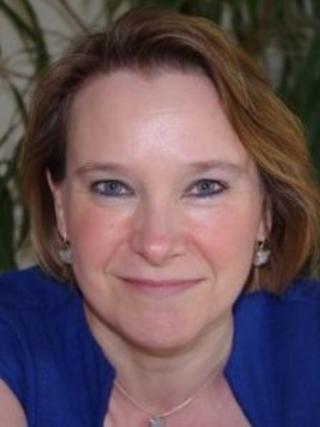 A deputy police and crime commissioner who shared a Twitter post likening socialists to Nazis has resigned.
Hertfordshire's Dr Rachel Frosh retweeted a post from another user which read: "Dear #Socialists, embrace your inner #Nazism."
In her resignation statement, she said she recognised she was "not able to fully comment on some political issues" while in the post.
Commissioner David Lloyd said it was "the honourable course of action".
Mr Lloyd said he was "sad" to have to accept her resignation and would "miss her valuable contribution".
Dr Frosh had said she did not endorse the original tweet and did not consider Labour or socialists to be Nazis.
In a statement, she said: "I appreciate that David must have constructive relationships with all political parties.
"It is therefore with great regret that I have tendered my resignation."
PCCs were elected in November across England and Wales to hold police forces to account.
Dr Frosh was appointed as deputy to fellow Conservative Mr Lloyd in December, and earns £20,000 a year for working a two-day week.
She is also an NHS consultant and a member of Harpenden Town Council.