Thomas Baird death: Trial moved to January next year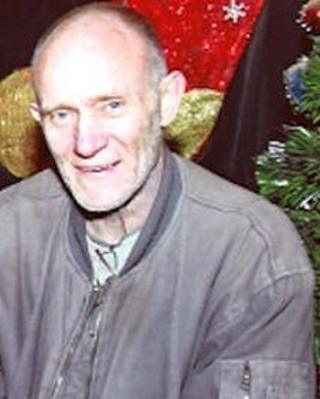 The trial of a 30-year-old man Hertfordshire man charged with murder has been delayed until January next year for a psychiatric report.
The body of Thomas Baird, 63, was found in a burning bungalow at Westerdale in Hemel Hempstead on Saturday 2 March.
A post-mortem examination revealed he died of head and neck injuries and stab wounds to the chest.
James Carbott, from Hemel Hempstead, appeared at St Albans Crown, where his lawyer was granted an adjournment.
Defence barrister Will Noble said a psychiatric report was being prepared on Mr Carbott which would aid the court.
Judge Andrew Bright fixed a new trial date for 6 January next year.
The defendant was remanded in custody.