Leon Briggs custody death post-mortem 'inconclusive'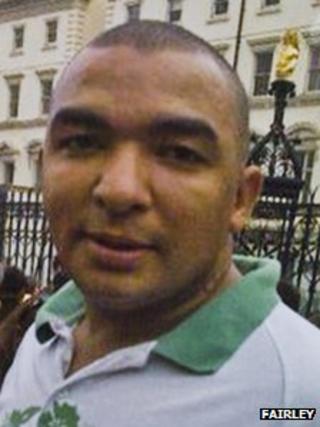 Post-mortem tests on a Bedfordshire man who died in police in custody have proved "inconclusive".
Leon Briggs, 38, from Luton, died after being held over concerns about his behaviour in the town on 4 November.
A post-mortem examination carried out on Friday failed to find a cause of death and new tests will be carried out, police said.
An investigation into the death is already under way and seven members of the police staff have been suspended.
Mr Briggs was detained under mental health laws following concerns from members of the public about his behaviour.
The Independent Police Complaints Commission, carrying out the investigation, said it believed "potential criminal offences may have been committed".