Slough women's group opens driving school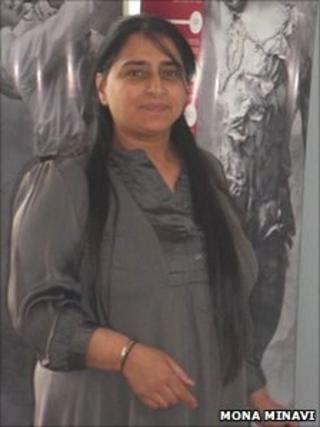 A driving school is being launched in Slough to teach women and young people who feel isolated in their communities.
Support group, Jeena International, will subsidise lessons from next month to those who could use a driving licence to help find work.
Courses will be paid for through fundraising and sponsorship from companies in Slough.
Jeena founder Rani Bilkhu said that the group would also fund women who want to become driving instructors.
Mrs Bilkhu, who set up Jeena last year, said her aim was to "empower" women and young people from all cultures and backgrounds.
"It's about confidence-building and self esteem," she said.
"Some of the ladies come from outside the country so English isn't their first language".
She added: "There is such a gender inequality in some communities where the men and the boys are given the preference."
She said that as well as helping immigrants, she wanted to deal with all women and young people who may feel disengaged from society.
Mother-of-five Mrs Bilkhu added that the group would also support women in the driving theory test, and that there is a plan to teach group members how to maintain cars.