Berkshire man honoured with OBE for his green energy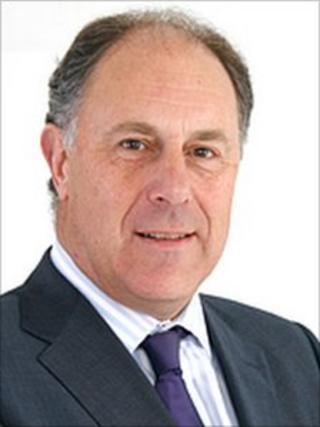 A Berkshire inventor who creates renewable energy has been appointed OBE in the Queen's Birthday Honours List.
Chris Dodson, a mechanical engineer from Reading, has a range of inventions in his 40-year career from low-fat snacks to hazardous waste removal.
He said: "I'm very proud of my team because without them I wouldn't be considered for such an honour."
Others honoured include architect Barry Edwards who is appointed MBE for services to heritage.
Mr Dodson, who works at the Mortimer Technology Group in Thatcham, Berkshire, invented a renewable energy by "contacting gases and solids", and has also invented a "bio coal".
"Instead of having to burn coal in power stations we're making it possible to burn wood," he said.
Others honoured in Berkshire include Jacqueline Cass who is appointed MBE for voluntary services to the Thames Valley Kings Wheelchair Basketball Club.
Christopher Morrell, teacher and rowing coach at The Windsor Boys' School, is appointed MBE for services to school sport.