Slough residents told to look out for 'violent' man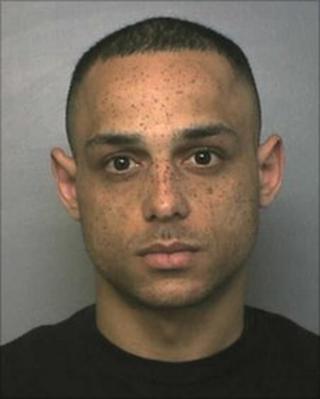 Police are searching in Slough for a man released from prison on licence who has gone missing.
Darren Patrick Casey left prison in May having served part of a sentence for theft.
Since his release he has breached the terms of his licence on a number of occasions.
Police have warned members of the public not to approach the 29-year-old if they see him, due to his "previous violent behaviour".
He has now been recalled to prison.