Atlas care homes in Berkshire are criticised by commission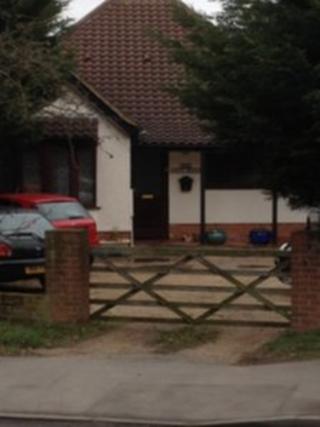 Three homes for adults with learning disabilities run by Atlas Project Team in Berkshire have been criticised.
The Care Quality Commission (CQC) criticised Santa Maria in Wokingham, Chase Dene in Bradfield Southend and Orchard House in Ryeish Green.
It said workers were not adequately trained and in some cases there were not enough staff on duty.
One care home has stopped operating and the other two will come under new management from April.
Following inspections in December 2011, the CQC said Santa Maria in Wokingham failed to ensure people were treated with dignity and respect, and "excessive" control measures were used.
'At risk'
Stuart Rowbotham, director of adult social services at Wokingham Borough Council, said the council had brought in its own in-house company Optalis to provide supervision since January to improve standards at Santa Maria and Orchard House.
He added that the council had given Atlas notice of its contract of care and support, and this would end at the end of March.
The homes will then come under the management of Optalis.
At Chace Dene House, in West Berkshire, the commission found people were "put at risk" because the numbers of staff on duty were not sufficient to safely meet the needs of people living in the home when a person presented challenging behaviour.
A West Berkshire Council spokesman said Chase Dene house was no longer operational. The council had since placed residents in other care homes, most of which were private.
Atlas said: "We acknowledge that the CQC have raised concerns about the standards of care in the homes and identified areas of practice that are not acceptable and that needs to be changed."