Yolande Waddington jury given majority verdict option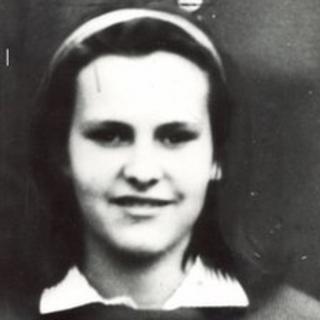 Jurors in the trial of a man accused of murdering a teenager in Berkshire 46 years ago have been told a majority verdict will be accepted.
Yolande Waddington, 17, was found strangled in the village of Beenham in October 1966.
David Burgess, 64, who denies murder, was charged after DNA advances.
Jurors have heard he was jailed for life in 1967 for killing nine-year-old girls Jeanette Wigmore and Jacqueline Williams in Beenham.
Yolande had only recently moved to the village to work as a nanny at a farm when she was killed.
She was last seen alive at the Six Bells pub on the evening of Friday, 28 October 1966.
The jury has been considering its verdict since it was sent out on Monday.