Lorry 'blind spot' factor in Lauren Heath fatal crash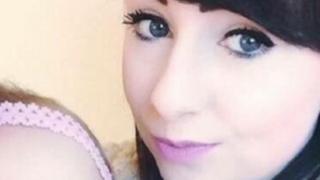 The driver of a lorry which struck and killed a young mother as she pushed her baby over a pedestrian crossing has insisted she was in his blind spot.
Lauren Heath, 20, was struck on Basingstoke Road, Reading, on 13 April.
Lorry driver John Rosa told an inquest in Reading that he set off after the lights turned green and only realised something was wrong when a friend waiting for Lauren began to scream.
The coroner concluded that she died as a result of a road traffic accident.
'Two steps away'
The inquest was told that Ms Heath had began crossing when the traffic lights turned red, but had not used the crossing button.
Her friend Nicole Mitchell told the coroner that the young mother was just two steps from the traffic island's kerb when she was struck.
As she was hit, Ms Heath pushed her baby and buggy towards the kerb, Ms Mitchell added.
'Utopian world'
Coroner Peter Bedford said "in a utopian world" Ms Heath would have pressed the crossing button and a red man would have appeared, telling her it was not safe to cross.
He also ruled that if Mr Rosa had adjusted his mirrors in a different way, he might have seen her.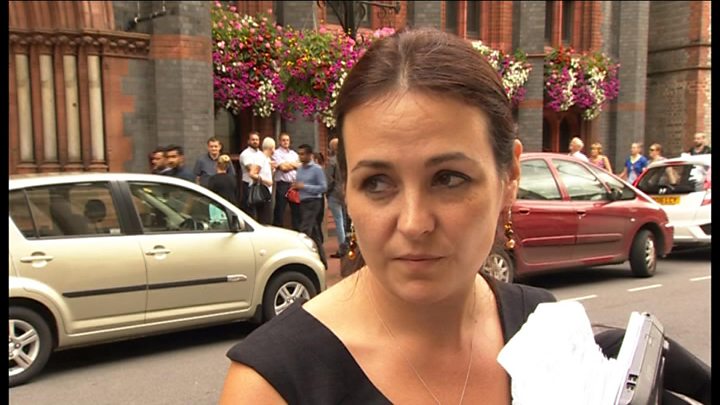 Lauren's family, who sought a verdict of unlawful killing, have complained to Thames Valley Police about its investigation into the collision, describing it as "flawed".
Thames Valley Police said it would be inappropriate to comment until the complaint has been reviewed.