Aston McLean Williams death: Police 'used pepper spray' on victim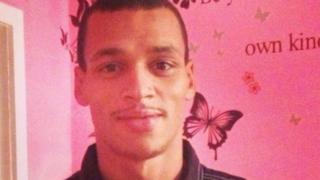 A police officer used pepper spray on a man before another officer fatally hit him with a police car, a report has revealed.
Father-of-two Aston McLean Williams was hit by officers responding to a burglary in Eastern Avenue, Reading, in the early hours of 6 August, 2014.
The circumstances in which he died are alleged in papers drawn up by Thames Valley Police ahead of a hearing.
The two PCs will answer allegations of gross misconduct on 30 October.
PC "N" is accused of using the marked police car he was driving as a "moving barrier", which endangered the lives of Mr Williams, 28, and PC "P", who was also hit by the car.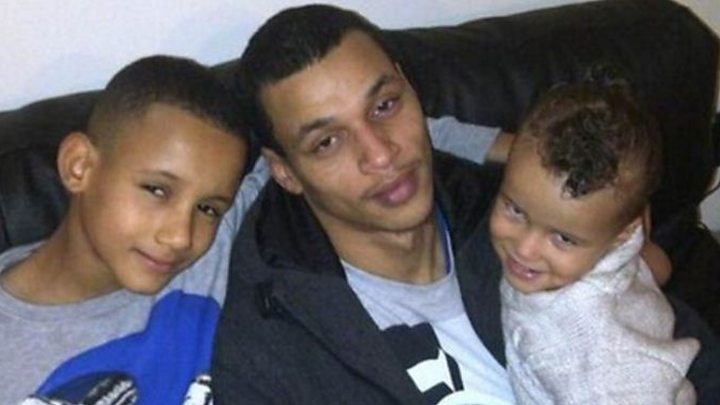 PC "P" was pursuing Mr Williams on foot and used the pepper spray while the victim was in the middle of Wokingham Road, the report by force's Professional Standards Department alleges.
Standards of professional behaviour were breached because the officer knew, or should have known, there was a moving car nearby and that the spray could cause the victim to shut his eyes, according to the report.
The two officers had been the subject of an 18-month investigation into the death.
The Crown Prosecution Service (CPS) initially concluded there was insufficient evidence to bring any criminal charges in connection with Mr Williams's death.
But following an appeal by the victim's family, the CPS decided to look again at the decision using a right-to-review scheme.
The misconduct hearing is scheduled to last five days.