BBC WM in local charity search for appeal partnership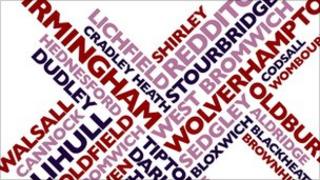 BBC WM is looking for a local charity to be an exclusive appeal partner.
The aim is to involve every listener in a powerful campaign that makes a dramatic impact on the lives of those less fortunate.
In 2008/2009, BBC WM worked with Birmingham Children's Hospital on its Kidney Kids appeal and raised £1.5m to build a brand new renal unit.
If your charity is interested, please read the appeal document to see if it meets the criteria.
BBC WM will then be holding an open evening where people can find out more about the project and what it entails.
After reading the appeal details, if your charity is interested in being considered and would like to attend the information evening or to register your initial interest with BBC WM, please email jenny.wilkes@bbc.co.uk or call 0121 567 6040.