Pirate DVDs funded Oldbury factory worker's family wedding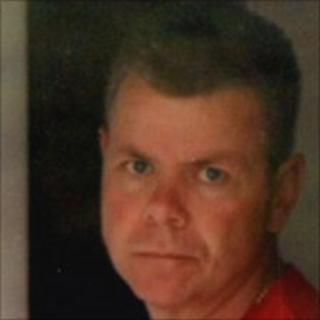 A glass factory worker has been jailed for producing and selling pirate DVDs and games to pay for foreign holidays, a house extension and family wedding.
Simon Evans, 43, from Oldbury in the Black Country, admitted selling thousands of counterfeit goods online earning him £200,000 in six years.
His wife Trudy, 48, admitted five counts of money laundering.
Evans was sentenced to 21 months in prison and his wife was given a 36-week suspended jail sentence.
The pair were sentenced at Birmingham Crown Court on Tuesday.
Trudy Evans, a former Sandwell Leisure Trust employee, was also told to serve 100 hours of a community punishment order.
The court heard that Evans sold thousands of pirate Hollywood blockbusters, children's films, pornography films and counterfeit computer games, which he made at his home in Borough Crescent, Oldbury, in a bedroom he converted into his workshop.
He pleaded guilty to 37 charges of counterfeiting and six charges of money laundering.