Shane Watson murder police appeal to clubbers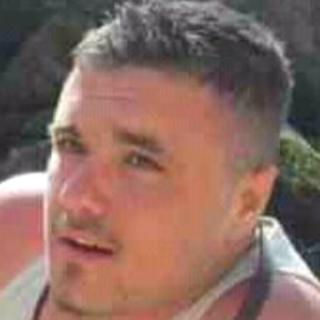 Clubbers in the West Midlands who may have seen a man on the night he died have been asked to contact police.
Shane Watson, 23, was in Monty's Bar, Sedgley, until the early hours of 28 July before being fatally assaulted in a nearby alleyway, police said.
Det Insp Harry Harrison said the club had been busy on the night and more people may have seen what happened.
Two men from Sedgley appeared in magistrates' court on Monday charged with murdering Mr Watson.
James Robert Cartwright, 18, from Sandyfields Road and Shylon Mark Wishart, 19, of Northspring Field, were remanded in custody to appear at Wolverhampton Crown Court on 22 Oct.
Mr Harrison said: "We understand Monty's was busy on the night Shane died and, although we've spoken to several witnesses, I'm sure more people may have seen what happened or may unwittingly be sitting on important information.
"I'd ask for anyone who was at Monty's on the night - or in the vicinity around Springfield Grove between 1am and 4am where Shane was found seriously injured - to contact us as soon as possible."
He added that the community had supported the inquiry and Mr Watson's family which was "testament to the high esteem Shane was held in by so many people".
A statement from his family said: "Shane was popular with all who met him and was a caring, compassionate family man."
They added that he was "his Dad's best mate and the apple of his Mum's eye. He always used to say that life is short and to have fun and create memories that make you smile".