Shane Watson candlelit vigil held in Sedgley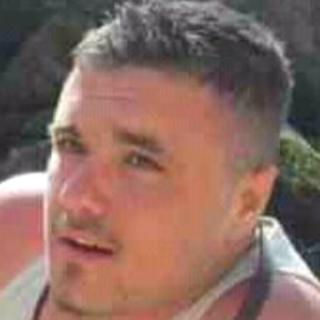 A candlelit vigil has been held for a Dudley man who was fatally assaulted during a night out.
Shane Watson, 23, of Sedgley, had been in Monty's Bar until the early hours before he was attacked in a nearby alleyway in Springfield Grove on 28 July. He suffered fatal head injuries.
The vigil for Mr Watson was held at All Saints' Church in Sedgley on Sunday evening.
Two teenagers from Sedgley have been charged with his murder.
James Robert Cartwright, 18, from Sandyfields Road, and Shylon Mark Wishart, 19, of Northspring Field, were remanded in custody earlier in the month.
They are due to appear at Wolverhampton Crown Court on 22 October.