McKechnie Brass Ltd in Aldridge goes into administration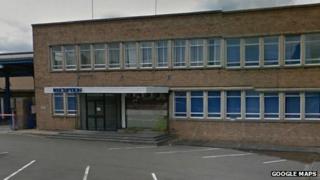 A historic Aldridge firm has gone into administration with 60 out of 75 workers made redundant.
McKechnie Brass Ltd ceased trading on 30 December and is now in the hands of administrators Duff & Phelps.
The firm, which extruded brass and copper alloy products, had a history dating back 140 years.
A firm spokesman said the business was unsustainable because of difficult trading conditions and a sustained period of heavy financial losses.
"While the appointment of an administrator at McKechnie Brass is a matter of great regret, every effort was made to seek to support and develop this business despite exceptionally difficult trading conditions," he said.
The spokesman said production had been hindered by a machinery breakdown affecting a production line in November as well as the tightening of scrap material prices.
A spokesman for Duff & Phelps said: "We are talking to a number of interested parties and are hopeful we will secure the sale of the business and its assets in the near future."