Walsall Domestic Violence Forum closes due to a lack of funding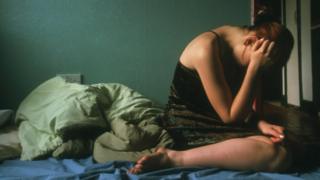 A domestic violence charity has closed due to a lack of funding.
Walsall Domestic Violence Forum (WDVF) offered a range of services to support victims and to help abusers.
Project co-ordinator Sheri Rogers said the charity had lost the "long and hard battle" to secure the necessary funds to continue its work.
She said the forum's Facebook and Twitter pages would remain open for the time being to offer resources and links to other sources of help.
WDVF was formed in 1992 and became a registered a registered charity in 2005.
It offered 24-hour helplines in a number of languages, workplace training, victim support groups and a programme to stop abusers.
‬