Comedy writer Adil Ray appointed OBE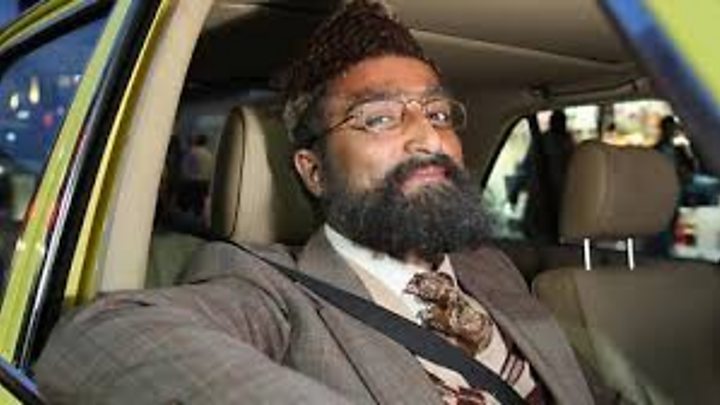 Adil Ray, the writer and actor behind BBC sitcom Citizen Khan, has been appointed an OBE in the Queen's Birthday Honours.
The 42-year-old from Birmingham has been recognised for his services to broadcasting.
As well as Citizen Khan, which was first broadcast in 2012, he has also been a presenter on BBC Asian Network.
Mr Ray said he wanted to dedicate the honour to his parents for their support which enabled him to follow his dreams.
"They, like many immigrant families, came to Britain with dreams of their own and I feel very fortunate that with the help of many supportive people around me I have been able to follow mine.
"At a time when the future of Britain is under discussion and yet again immigration is top of the agenda honours like this remind us that we all have a part to play and have something to contribute to Great Britain.
"Now, if you'll excuse me I just need to go and explain to Mr Khan why he's been overlooked."
A Birmingham street artist, Mohammed Ali, who has created a tribute to boxing legend Muhammad Ali in the city, has been appointed an MBE.
Speaking about his namesake, Mr Ali said: "I feel like I've been in his shadow. Having a name like mine has meant that.. in awkward situations wherever I've travelled, mentioning my name just breaks the ice."
The announcement about the honour on Friday came on the same day as a memorial service in the boxer's home city of Louisville, Kentucky, following his death at the age of 74.
Mr Ali stated: "I say it's kind of (fitting) really that all of this has kind of happened today."