Witton sex attacks: Charges dropped against two men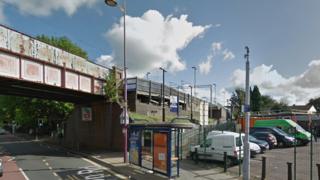 Charges against two men accused of raping a 15-year-old girl have been dropped.
An investigation was launched after separate attacks were reported in the Witton area of Birmingham on 26 July 2017.
Mohammed Ismaeel, 22, of Deykin Avenue, Birmingham and Khurram Rahi, 27, of Rosefield Road, Smethwick, were charged with rape.
Police have released the men with no further action to be taken.
A spokesperson from British Transport Police said the case has been discontinued "following extensive consultation and review of the evidence".