Updated picture released of missing Gornal woman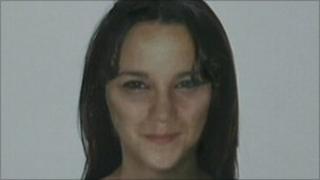 The family of a Black Country woman who disappeared in 2003 have released an image of what she could look like now in the hope of tracing her.
Natalie Putt, who was originally from Aberystwyth, was 17 when she was last seen leaving her home in Gornal, near Dudley, to go shopping.
She left her newborn baby son at home when she disappeared on 4 September.
In 2007 police said that they had no concrete leads about her whereabouts despite several anonymous tip offs.
Det Insp Sue Spencer said then it was unlikely that they would ever close the case because "quite often people do vanish and they still do turn up years later".
Her sister Rebecca Coggins has said that she would not have deliberately left her son, Rhys, at home.
Friends and family have since set up a page dedicated to Natalie on Facebook which now has about 4,000 members.