Vietnamese man's body 'dumped overnight' after death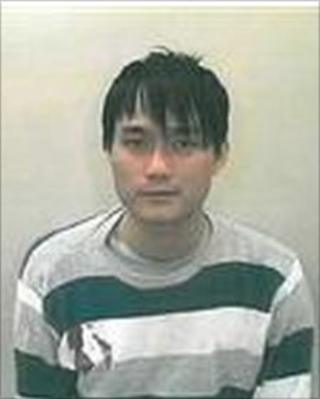 The body of a man which was found in a street in Huddersfield had been dumped there overnight, police have said.
The body of Tuan Anh Nguyen, 21, from Vietnam, was found on Lynton Avenue at about 0745 GMT on Sunday.
West Yorkshire Police said it was believed Mr Nguyen died in a different location and was moved to Lynton Avenue overnight on Saturday.
It is thought Mr Nguyen entered the UK in 2009. The cause of his death is not currently known.
Police issued a picture of Mr Nguyen, but said since it was taken he had lost a significant amount of weight and had longer hair.
Anyone with information is urged to contact the police.