Absconded Leyhill inmate hands himself in at chip shop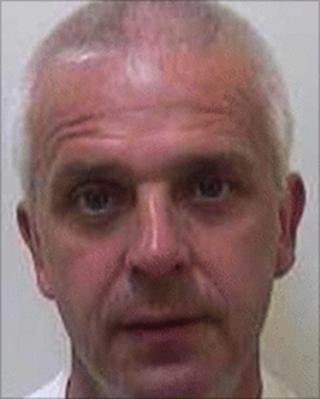 A man who absconded from Leyhill open prison in South Gloucestershire following a hospital appointment has handed himself in.
Anthony Murphy, 47, was last seen at the Bristol Royal Infirmary at 1130 BST on Friday.
Police said he failed to return to the jail and was later reported missing.
Officers were alerted to his whereabouts in Gloucestershire in the early hours of Sunday. He will now be returned to a closed prison.
Although Murphy was deemed as being of low risk to the public, people were urged to contact police rather than approach him if they saw him.
A spokesman from HM Prison Service added: "Over 96% of prisoners who abscond are recaptured and returned to custody.
"On recapture the prisoner is returned to a closed prison."