Bristol City Council Conservatives choose Peter Abraham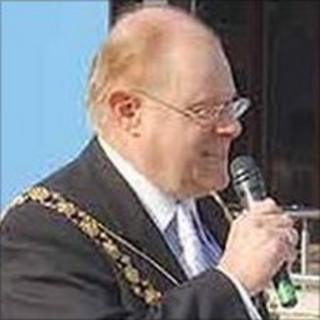 Councillor Peter Abraham has been chosen to continue leading the Conservative group on Bristol City Council.
The move follows local elections which saw no party have an overall majority.
The Liberal Democrats have 33 councillors, Labour has 21, the Tories 14 and there are two Green councillors.
Councillor Abraham said: "A hung council presents both a challenge and an opportunity for the parties to find a new way of working."
The Liberal Democrats lost control of the council after losing five seats.
Negotiations are continuing on whether the group will lead as minority administration or make a pact with another party.
Councillor Abraham said: "We will be using all of our influence to ensure that some good old-fashioned common sense is brought to bear on the governing of this city."