Lib Dem Barbara Janke remains as Bristol council leader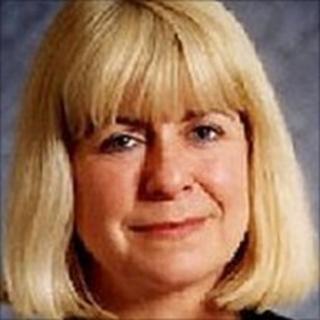 Liberal Democrat Barbara Janke has been re-elected as leader of Bristol City Council unopposed.
It comes in spite of the Lib Dems losing majority control of the authority after losing five seats at the local elections on 5 May.
The Lib Dems have 33 councillors, Labour has 21, the Conservatives 14 and the Green Party two.
Ms Janke published a list of agreements and compromises reached between the parties at Tuesday's meeting.
They include putting on hold a controversial plan to sell off green spaces in Bristol. A cross-party group will now examine the plan.
The parties also agreed a decision on the Ashton Vale Town Green application, which could thwart Bristol City FC's plans for a new stadium, will be made in the next month.
During the meeting, Geoff Gollop was elected as Lord Mayor, succeeding Colin Smith who was elected as Deputy Lord Mayor.