Blackberry Hill Hospital toilet roll choke death accidental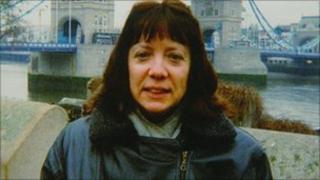 A woman who choked to death on toilet roll at a Bristol psychiatric hospital did not intend to kill herself, a jury has concluded at an inquest.
Janet Hammond, 49, from Weston-super-Mare, swallowed the paper at Blackberry Hill Hospital, where she was a patient, in December 2007.
Ms Hammond had a history of self harming and had attempted suicide on several occasions.
The jury, sitting at Flax Bourton, returned a verdict of accidental death.