North Bristol NHS Trust chief Ruth Brunt to step down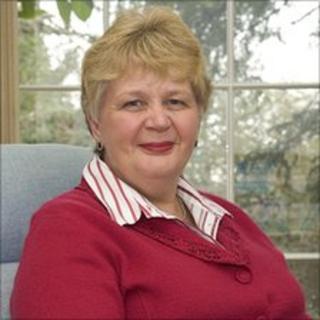 The chief executive of North Bristol NHS Trust has announced her retirement from next April.
Ruth Brunt joined the trust in 2004 as director of nursing, then progressed to director of operations before being promoted 18 months ago.
She said with nearly 40 years in the NHS it was always her intention to retire in 2011
An advertisement for a new chief executive is due to be published in September.
Mrs Brunt said: "With the recent launch of our foundation trust application and the incredible progress being made on the new hospital at Southmead, I thought this would be the perfect time to hand over to someone new."
Trust chairman Peter Rilett said Mrs Brunt's energy, drive and enthusiasm had provided real impetus to the trust.
North Bristol NHS Trust operates Frenchay and Southmead hospitals and provides community healthcare to the residents of Bristol, South Gloucestershire and North Somerset.
It also specialises in neurosciences, plastics, paediatric burns, orthopaedics and renal care - employing more than 9,000 staff.