Bristol given health research cash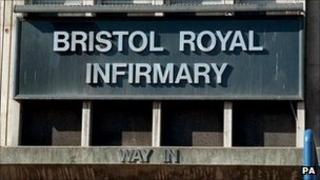 Health researchers in Bristol have been awarded more than £11m of biomedical funding.
University Hospitals Bristol NHS Foundation Trust and the University of Bristol will use the money to research cardiovascular disease and study nutrition, diet and lifestyle.
The cash is part of a five-year £800m investment by the National Institute for Health Research (NIHR).
The funding was announced by the government on Thursday.
Almost £7m will be spent on the cardiovascular disease project, and £4.5m on nutrition, diet and lifestyle, including obesity.