Police launch South Gloucestershire teenage cadet scheme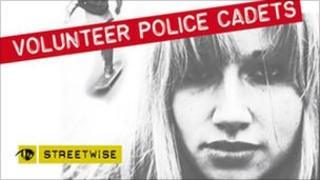 Teenagers in South Gloucestershire are being invited to join a police cadet scheme to learn about police work and help improve community safety.
Avon and Somerset Police are looking for volunteers, aged 14-17, to take part in the pilot project.
Those involved would be trained in first aid, self defence and have the chance to help at events such as the Badminton Horse Trials.
Applicants must live or go to school in the South Gloucestershire area.
Details can be found on the Avon and Somerset Police website.