Posters warn of River Avon dangers in Bath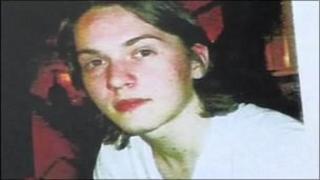 Posters warning people of the dangers of walking near the River Avon in Bath have been put up in the city.
The campaign follows the deaths of several students, including that of James Bubear who drowned in the river after a night out in March.
The poster features a pint of beer and asks drinkers to "plan a safe route home before you go out".
Avon Fire and Rescue has coordinated the poster campaign with other organisations in Bath.
Currently the service is called to about one water-related incident each month.
Bath's two universities have also been running a simultaneous campaign to warn students coming back for the new academic year.
Naomi Mackrill, of the University of Bath Students' Union, said: "We are encouraging students to plan in advance how they get home, to stay with their friends and behave responsibly.
"In particular we want to raise awareness about the potential dangers in and around the water at night, especially if they are under the influence of alcohol."