Magistrate Tim Marter due in court over gun licence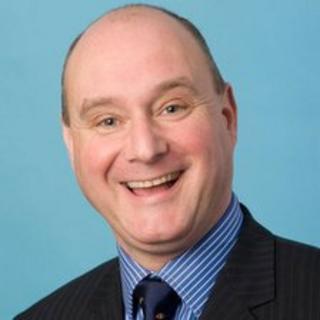 A Bristol magistrate who allegedly breached his firearms licence is due to appear in court, the BBC has learned.
Tim Marter, who is also a North Somerset Conservative councillor, had guns and ammunition seized by police at his home in December.
He has not been arrested or charged but has been summonsed to appear at Weston Magistrates' Court on 12 March.
He said he was storing the ammunition for a constituent intending to dispose of it with an official firearms dealer.