Bristol Conservative Club attacked by 'anti-Thatcher vandals'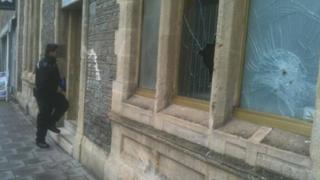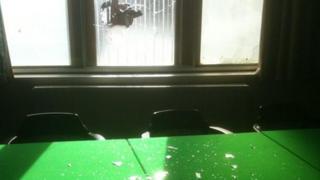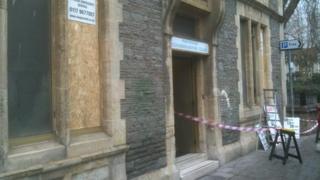 Several windows have been smashed in an attack on a Conservative social club in Bristol.
Bricks were thrown through the windows of the property on Fishponds Road, shortly after 05:00 BST.
Conservative councillor Lesley Alexander said: "It appears to be that it's Margaret Thatcher's death which has caused this."
Avon and Somerset Police said it was "not ruling anything out" at this stage.
A spokesman confirmed a criminal damage investigation was under way and appealed for information.
"Some people are ignorant and spoiling for a fight, and it doesn't matter what the cause might be," said Mrs Alexander.